Aluminum Dip Brazing Samples
Parfuse Corporation offers one of the finest and largest precision metal joining facilities in the country with extreme emphasis on aluminum dip brazing. For over 50 years, our staff has satisfied customer's needs worldwide. Parfuse has gained outstanding respect for creative achievements of intricate parts and assemblies, heat exchangers, electronic chassis, and microwave assemblies.
From prototype to high volume production, Parfuse is geared to deliver the most precise requirements to the highest standards of quality.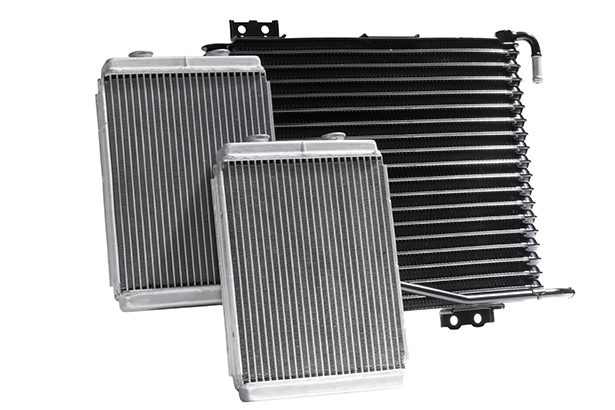 Industries We Specialize In
Categories and Types of Aluminum Dip Brazing Samples
Waveguides and Antennas
Multiple Joint Waveguides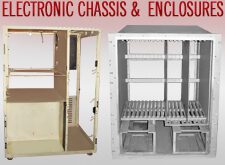 Electronic Chassis and Enclosures
Large Shipboard Electronic Chassis

Hermetically Sealed Enclosure
Heat Exchangers and Heat Sinks
Curved Heat Exchanger

Commercial Boiler Heat Exchanger

Air to Liquid Heat Exchanger

Air to Air Heat Exchanger

Black Tubular Heat Exchanger
Avionic Chassis
Seal Tight Avionic Chassis

EMI/RFI Shielded Leak Tight Avionic Chassis

Aircraft Machined Power Supply Chassis
Machined Components
CNC Machined Housing
Impellers and Venturi Housing
Venturi Housing with Connector Blocks and Mounting Legs

Venturi Housing Dip Brazed

Venturi Housing for Air Flow
X-Ray Housings
Anode/Center/Cathode X-Ray Tube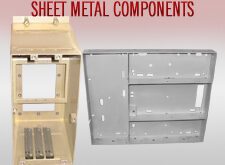 Sheet Metal Components
Sheet Metal Chassis (dip brazed)

Dip Brazed Igniter Chassis

Sheet Metal Avionic Housing

Sheet Metal Chassis (tabbed together and dip brazed)